A few pictures from a study trip with the Chaillot school in Cluny, Burgundy. A week of work around this medieval city, particularly well preserved and around its church, who was once one of Europe largest, and is now almost completely distroyed.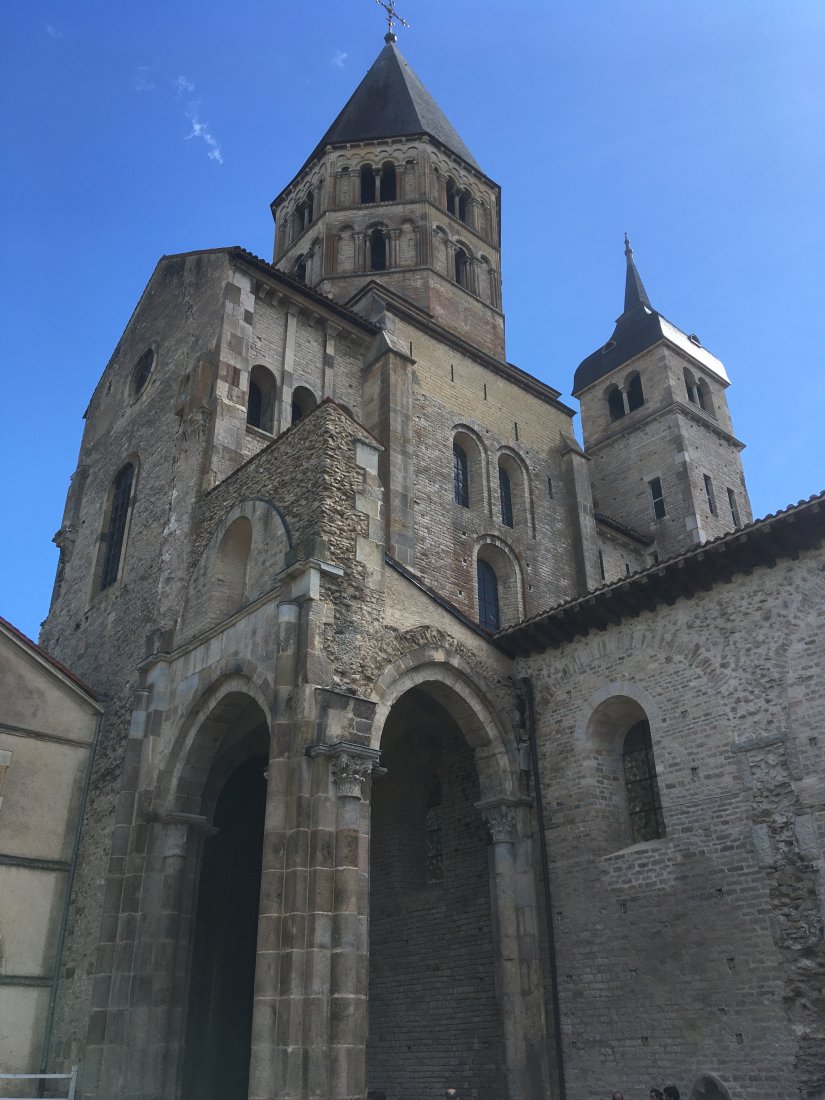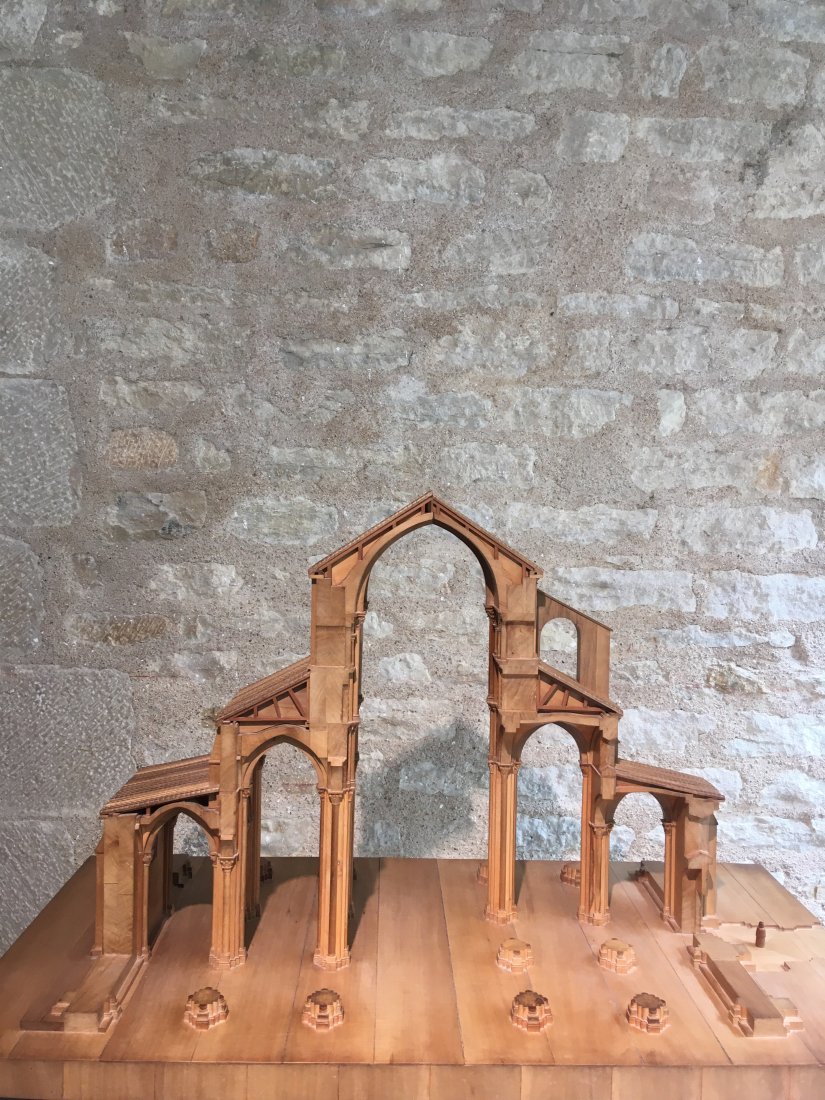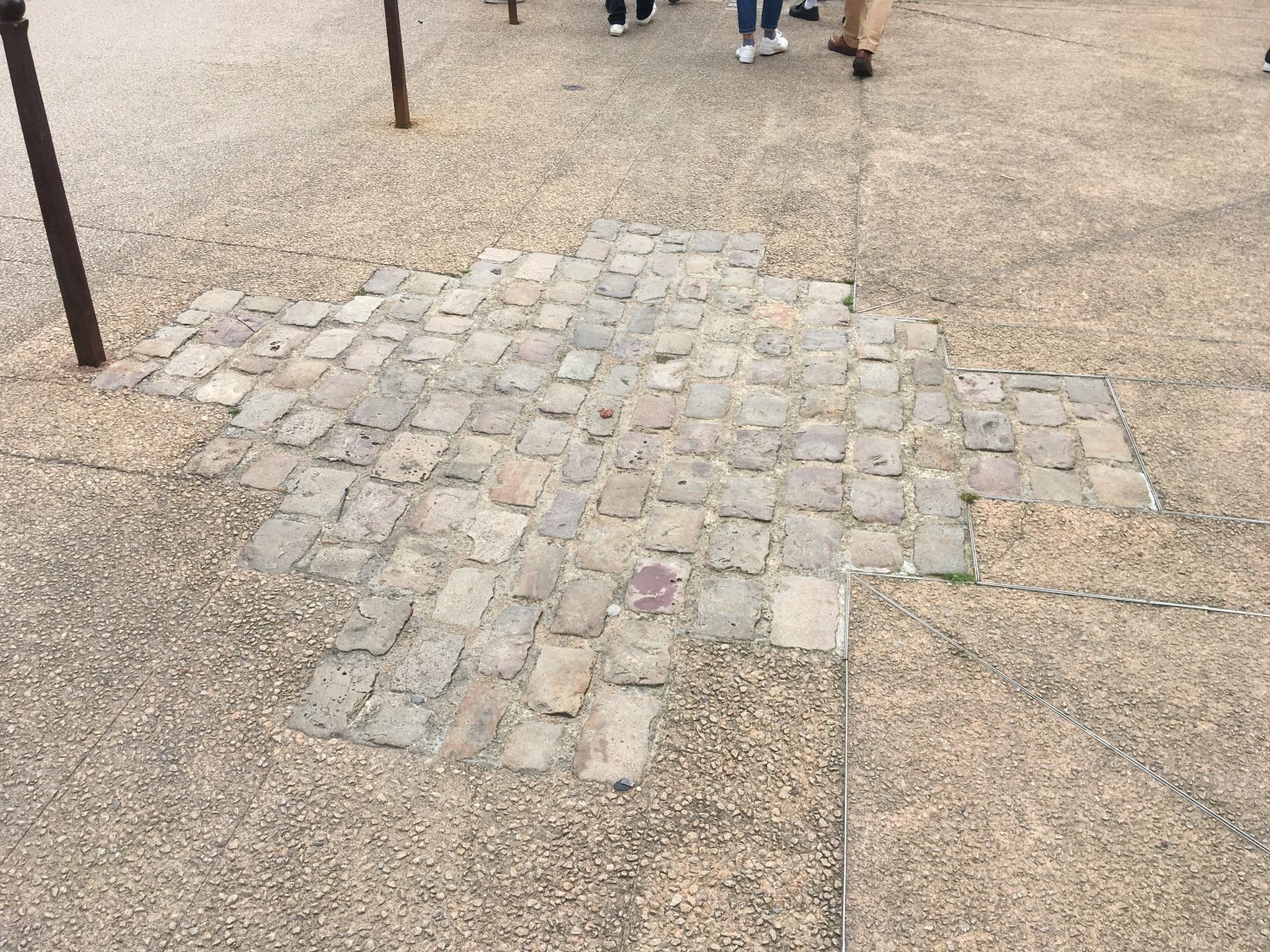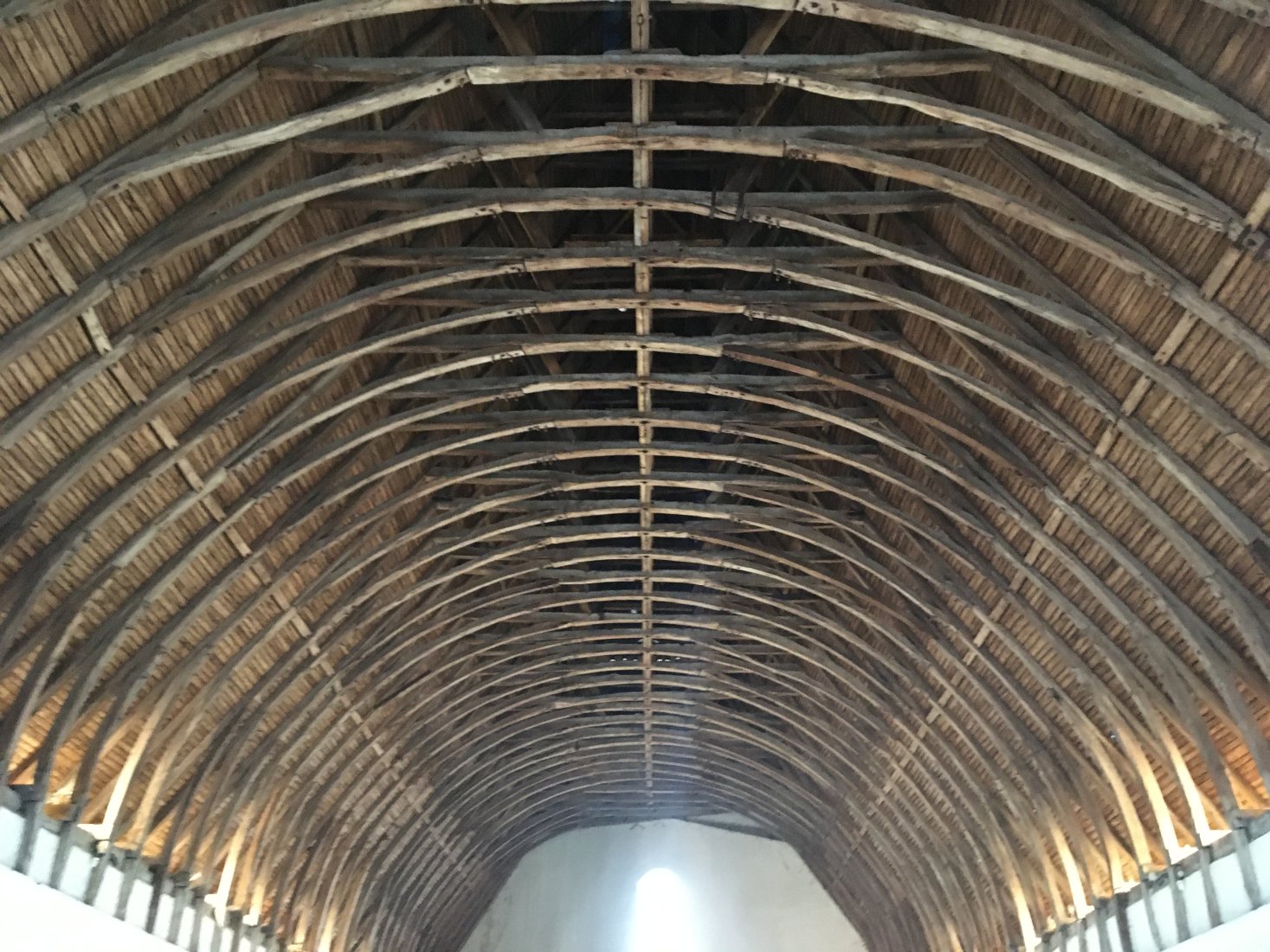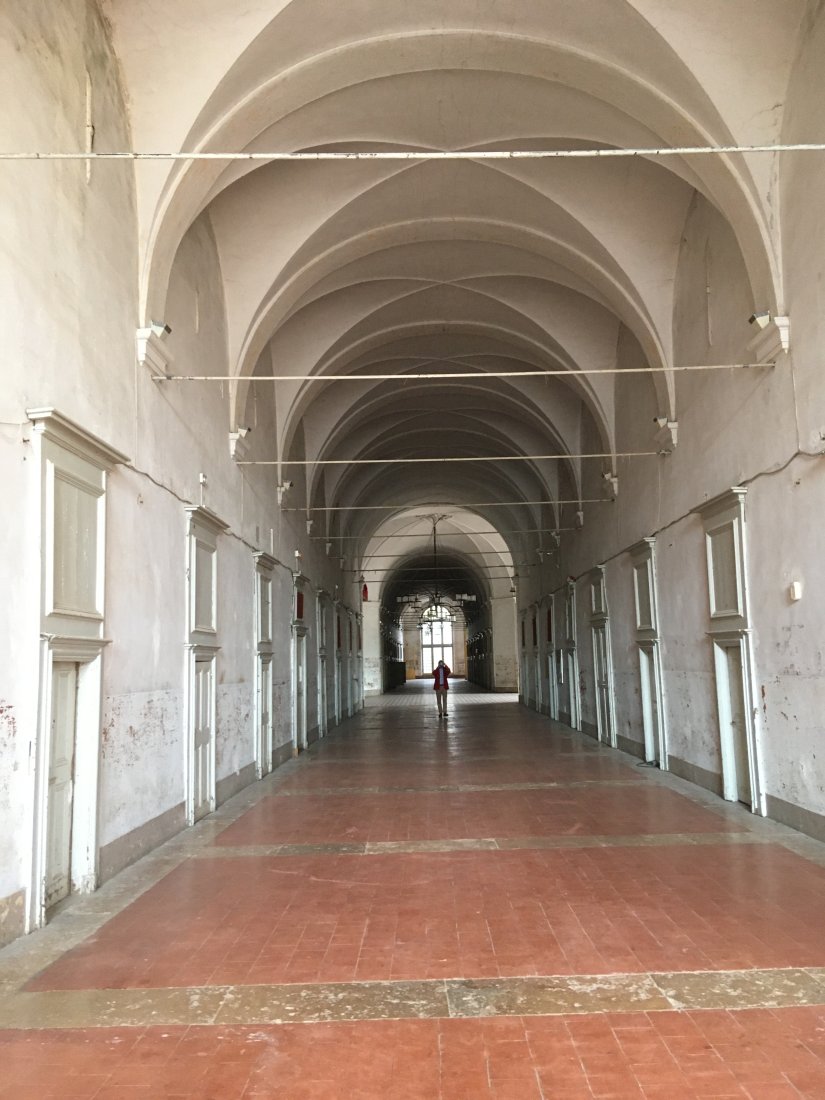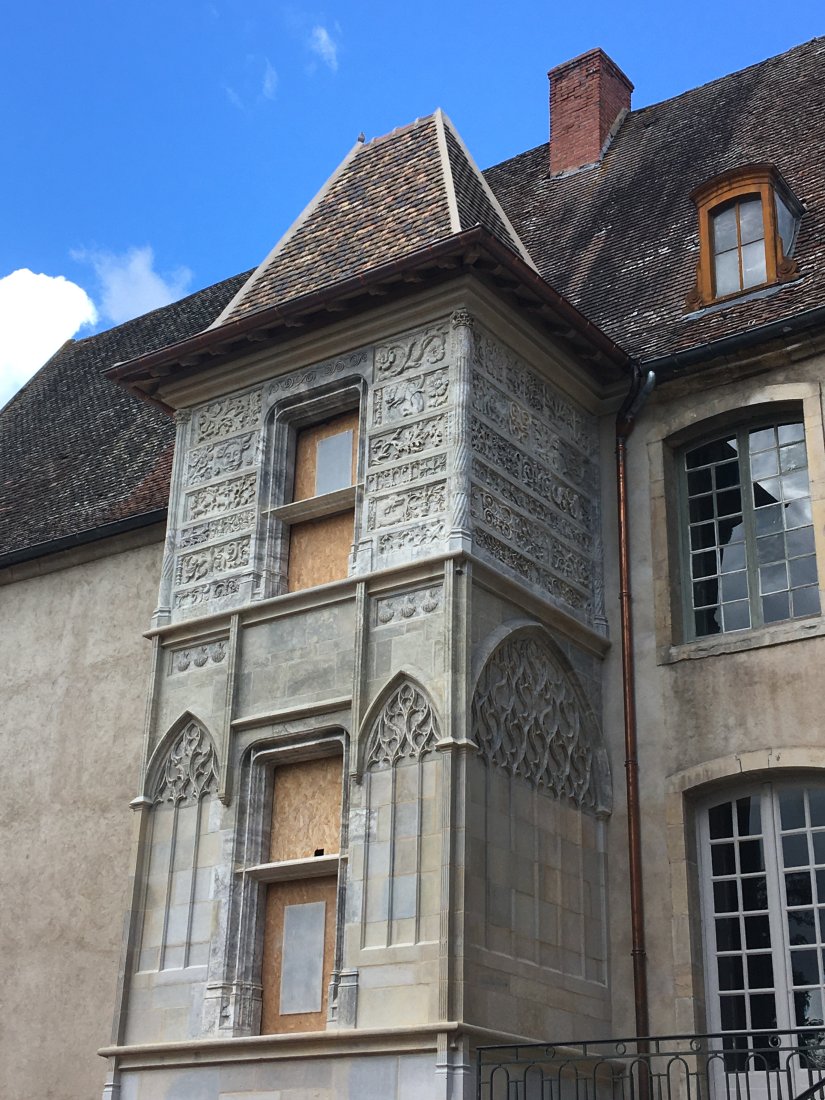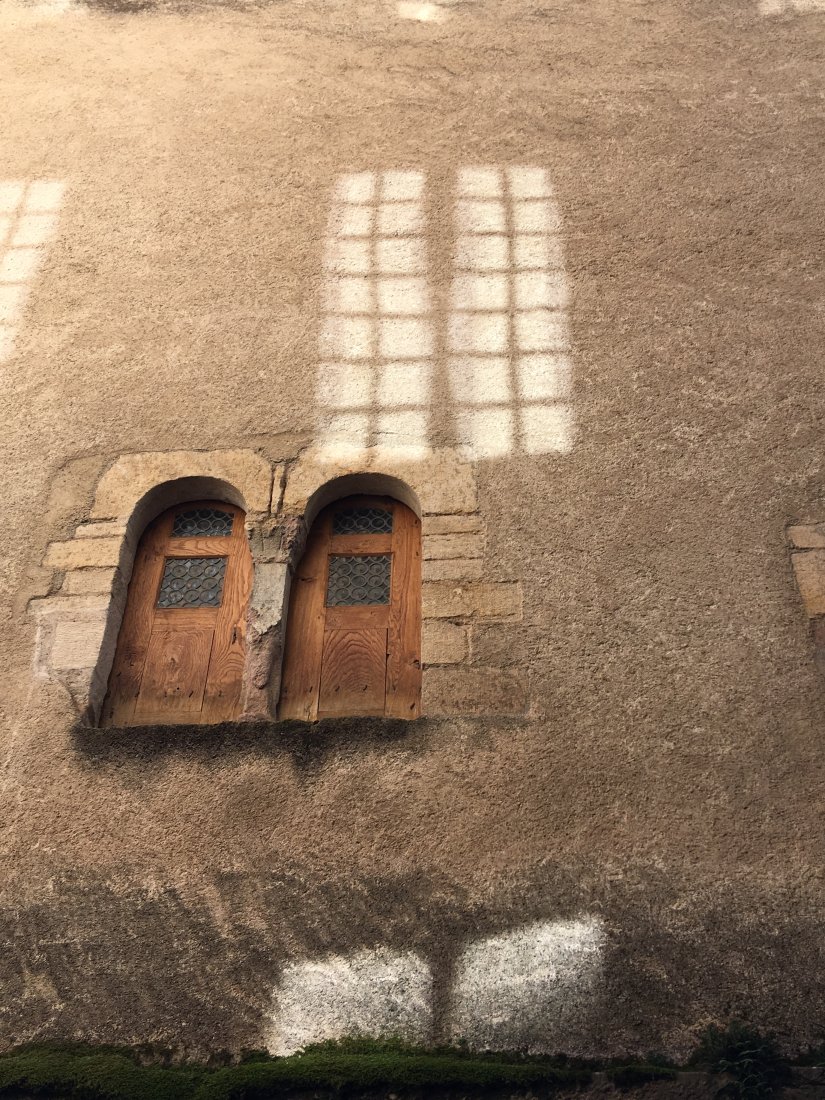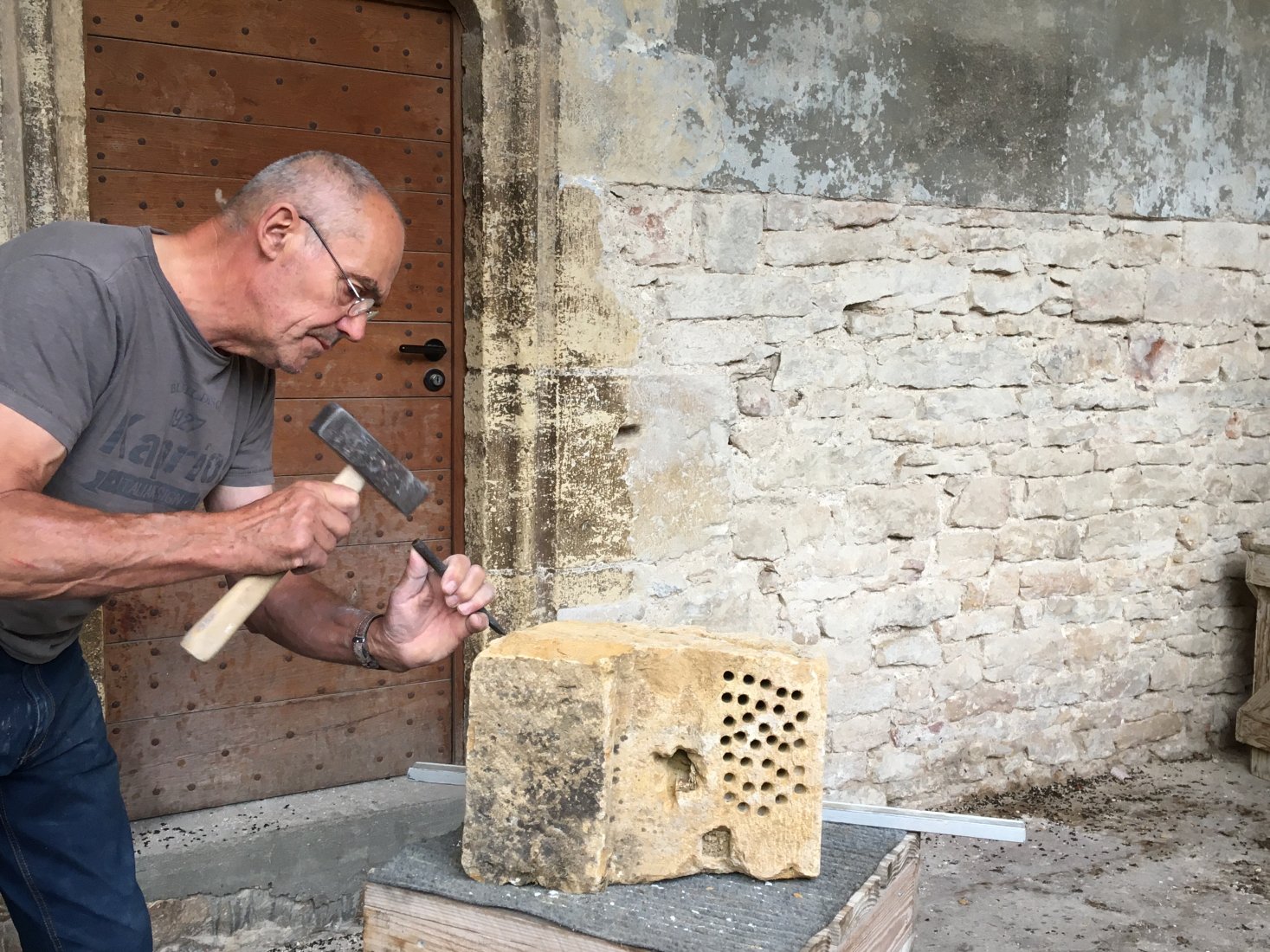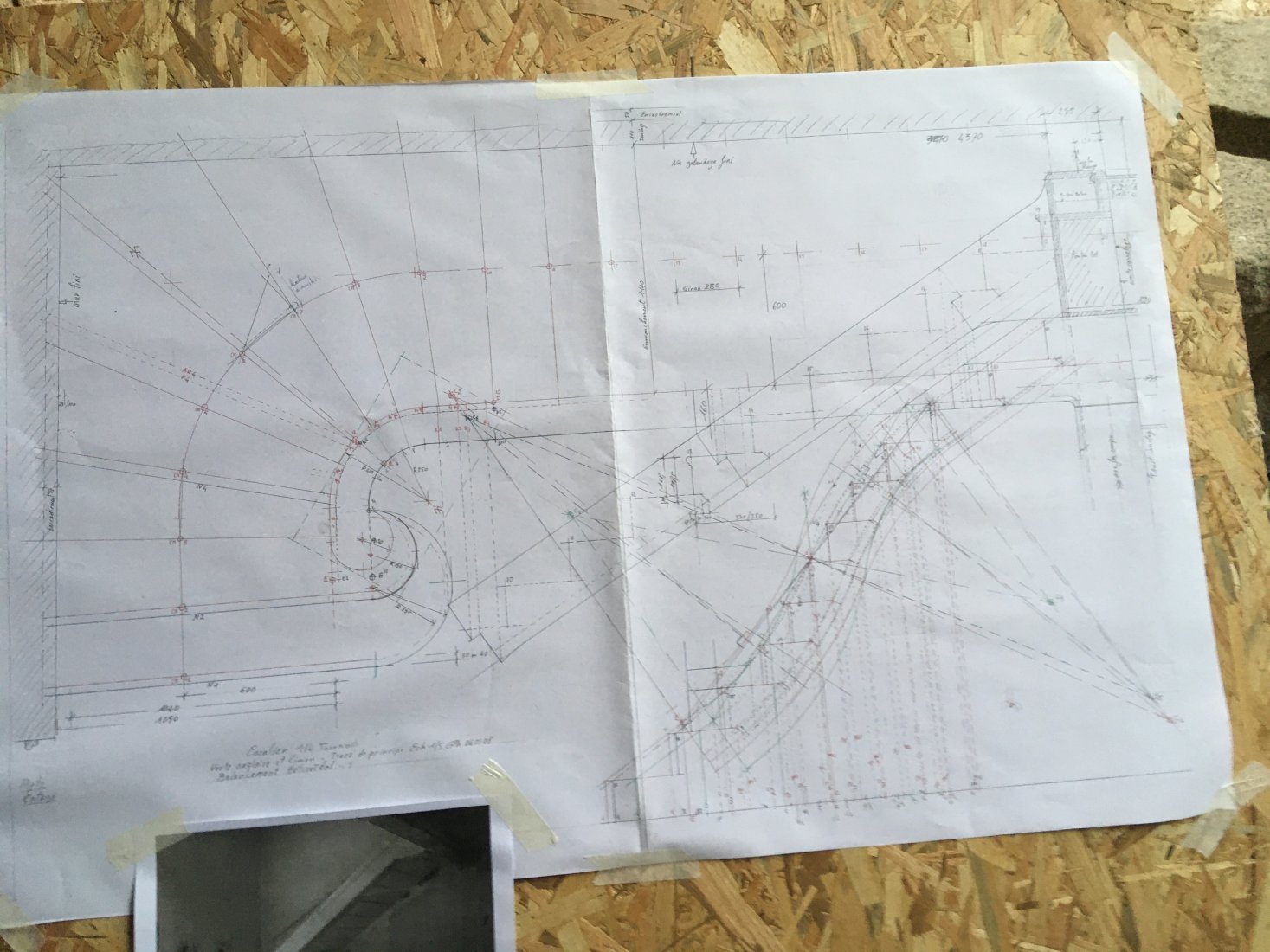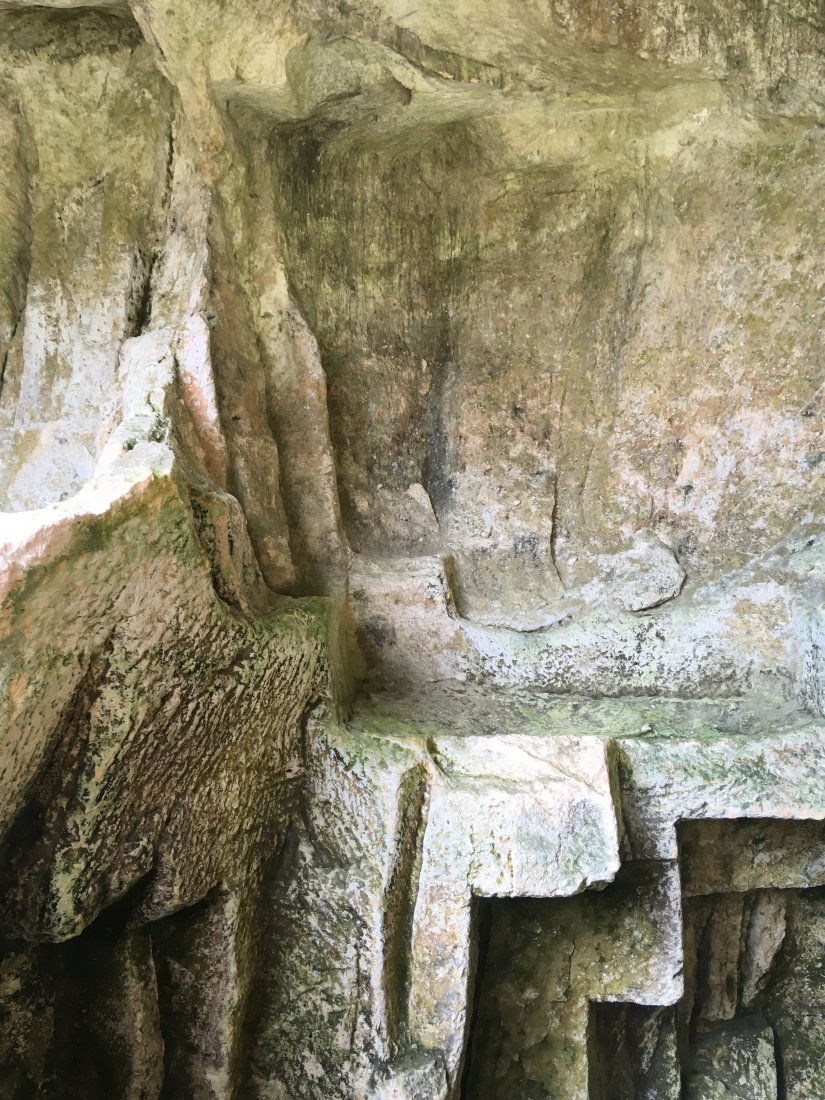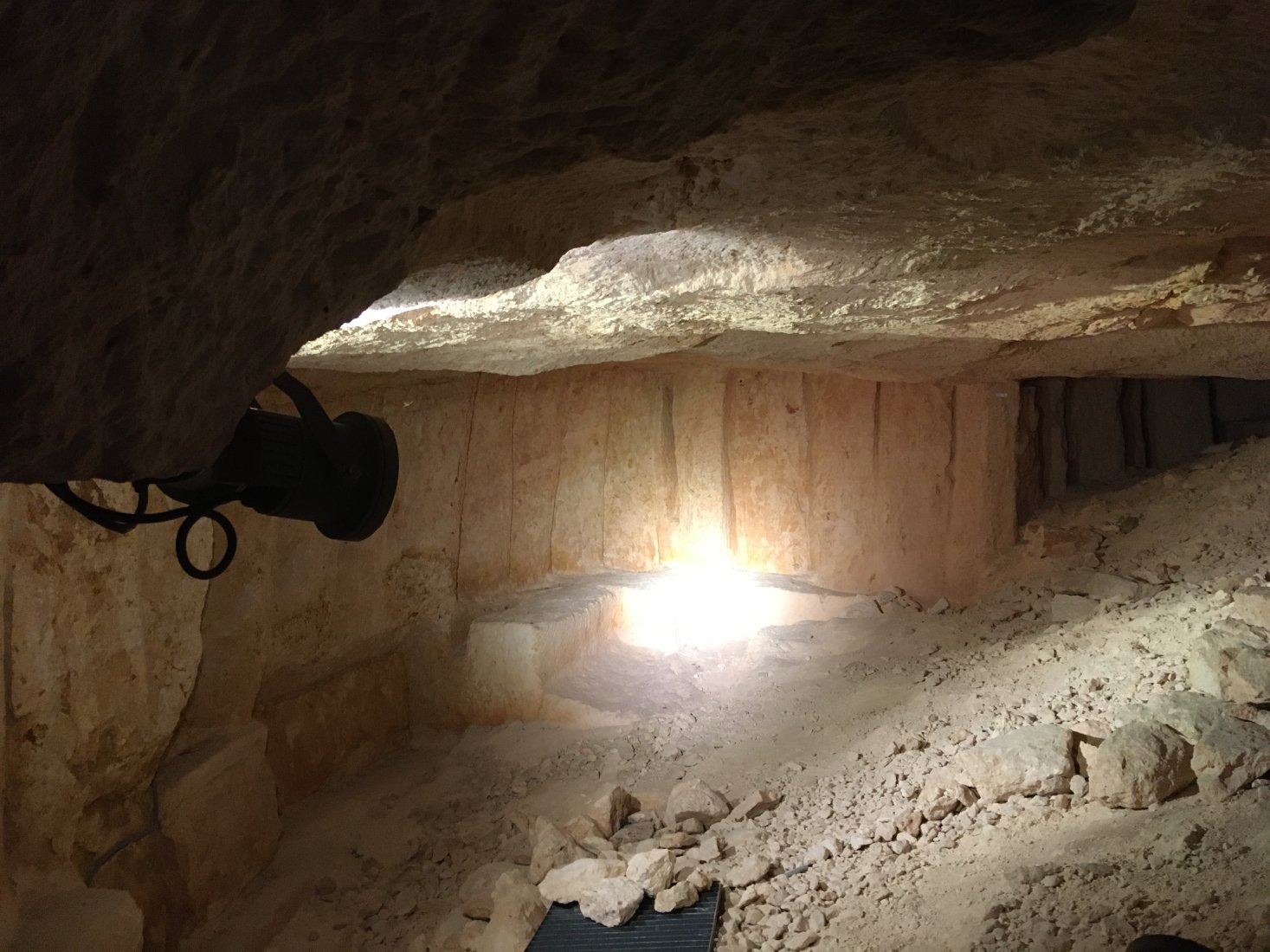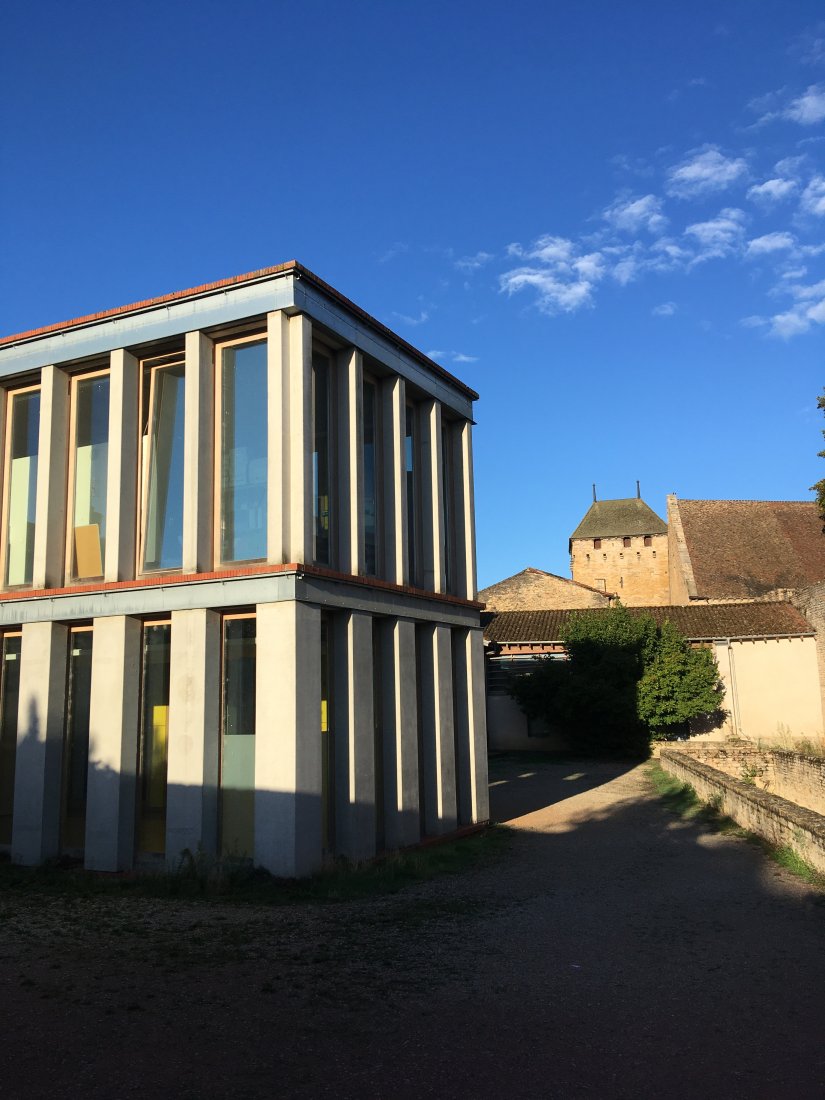 Last week for an ongoing project, together with VORBOT architectes et BOMAN architectes, we had a great tour of CycleTerre's workshop in Sevran. An inspiring way to recycle excavated mud from other projects in the Paris area.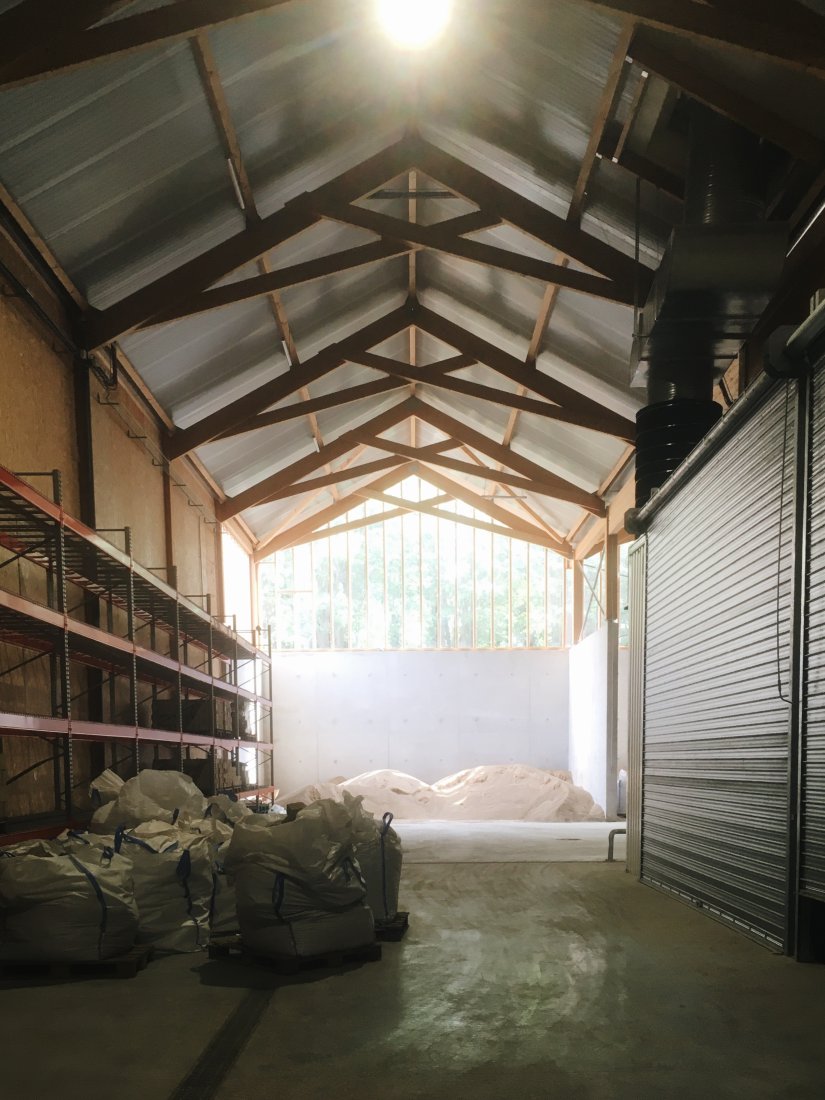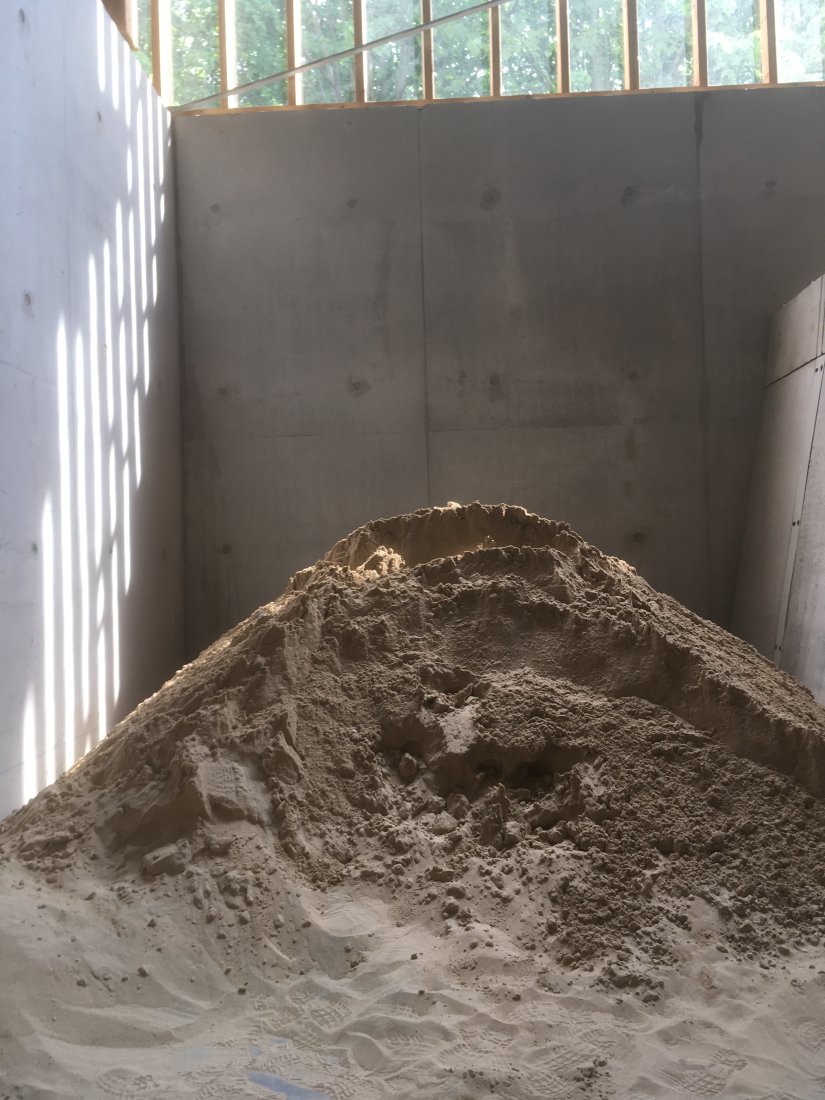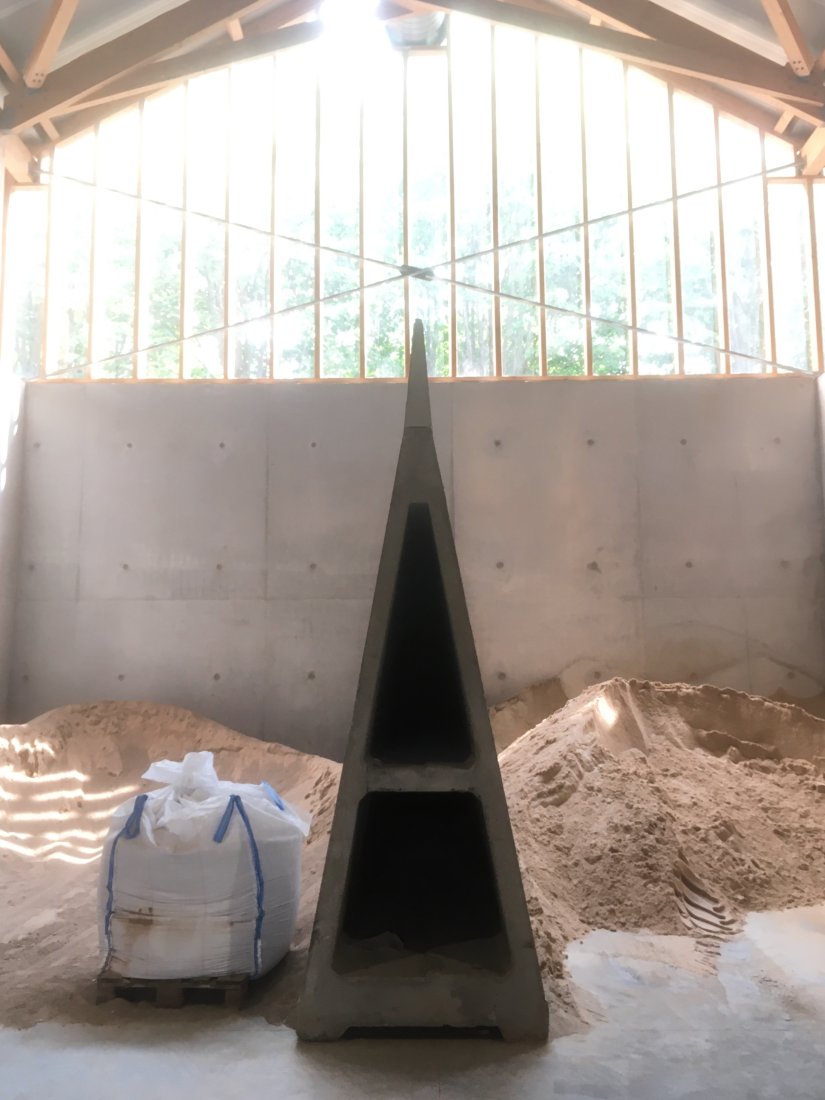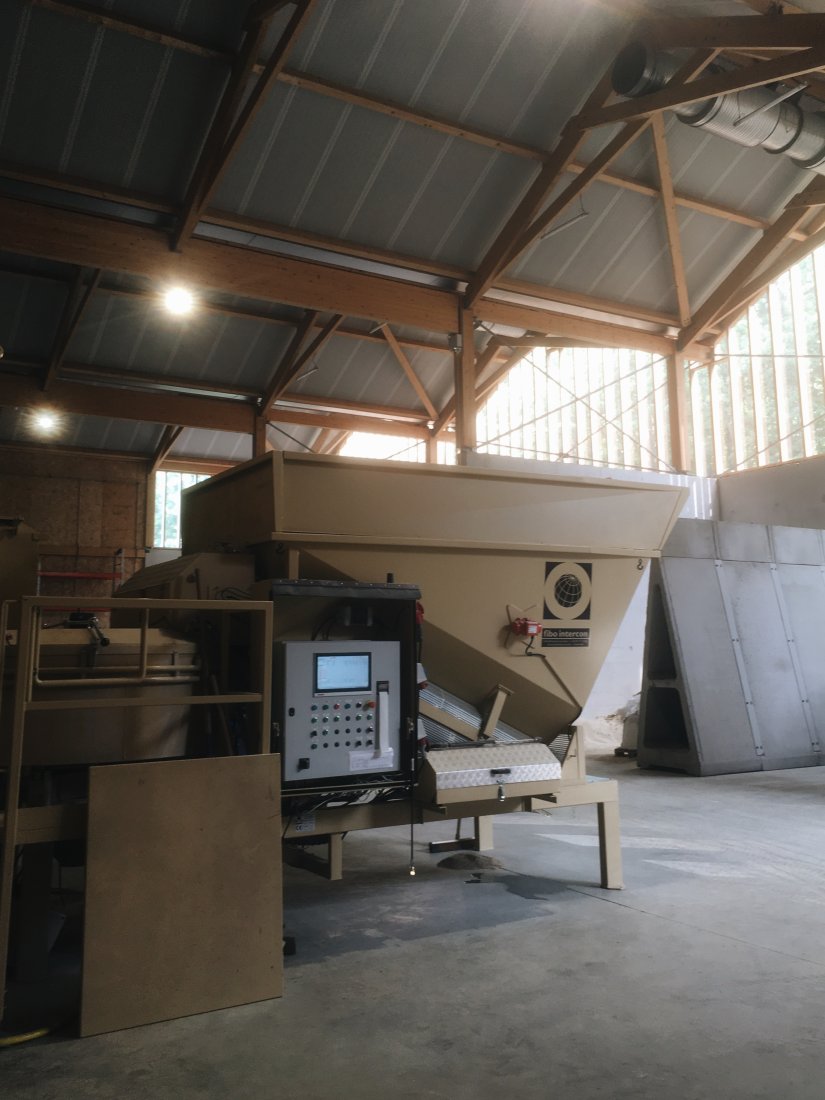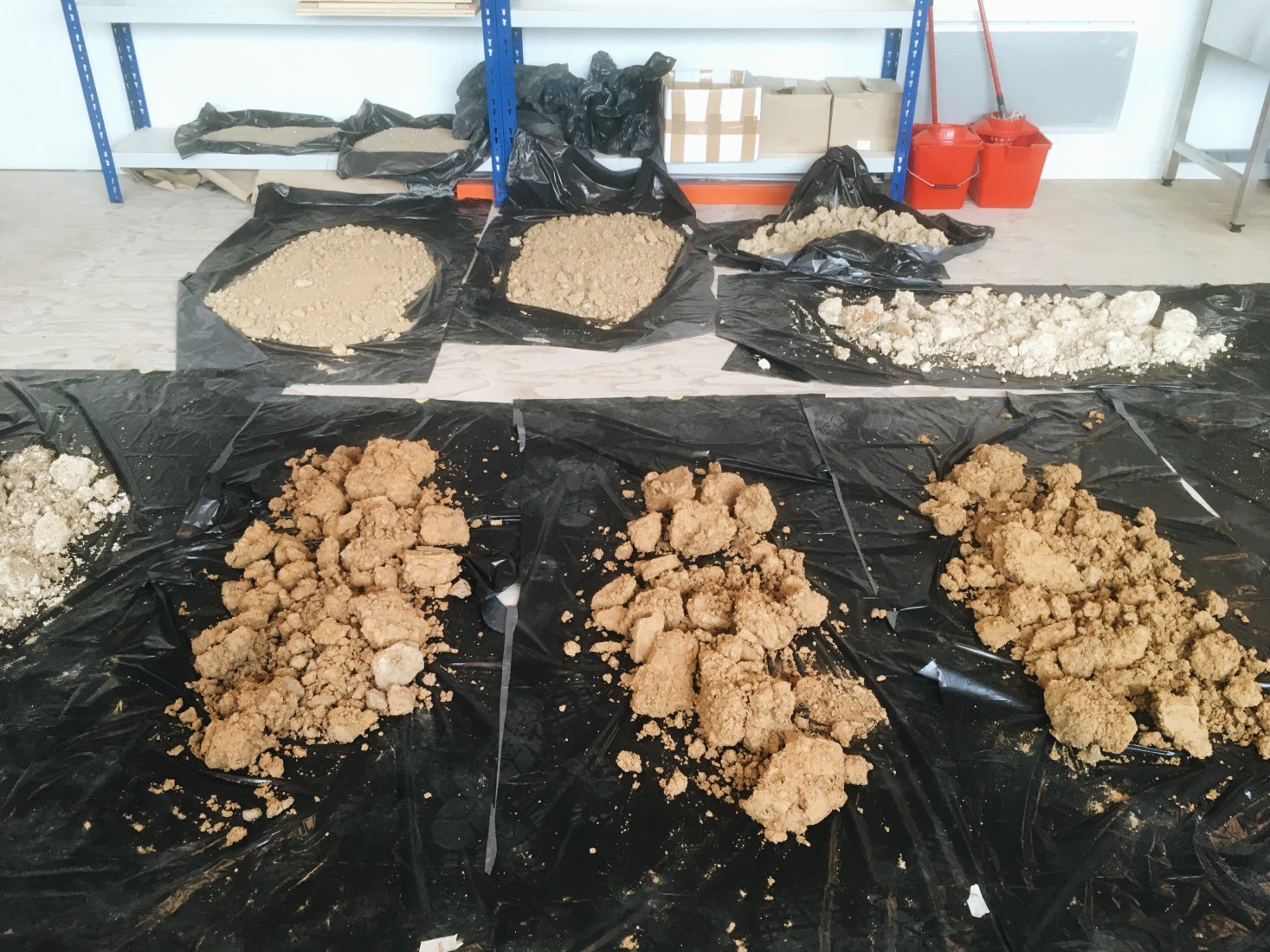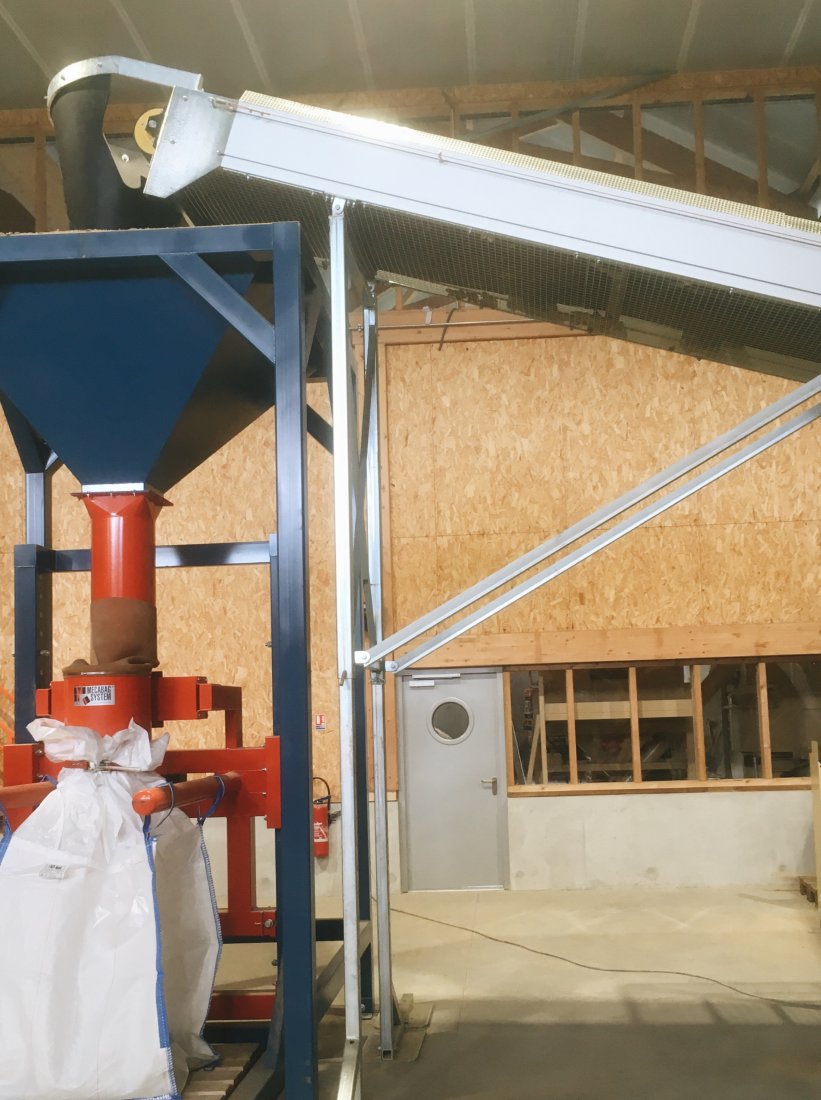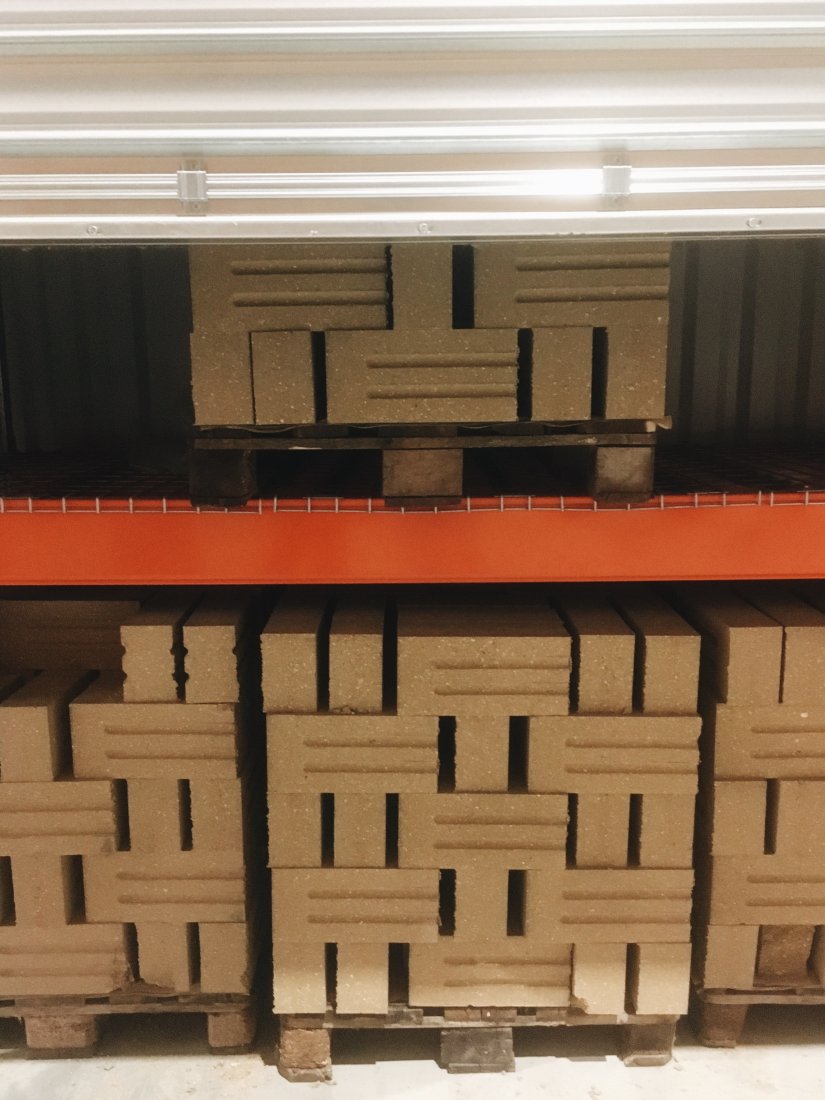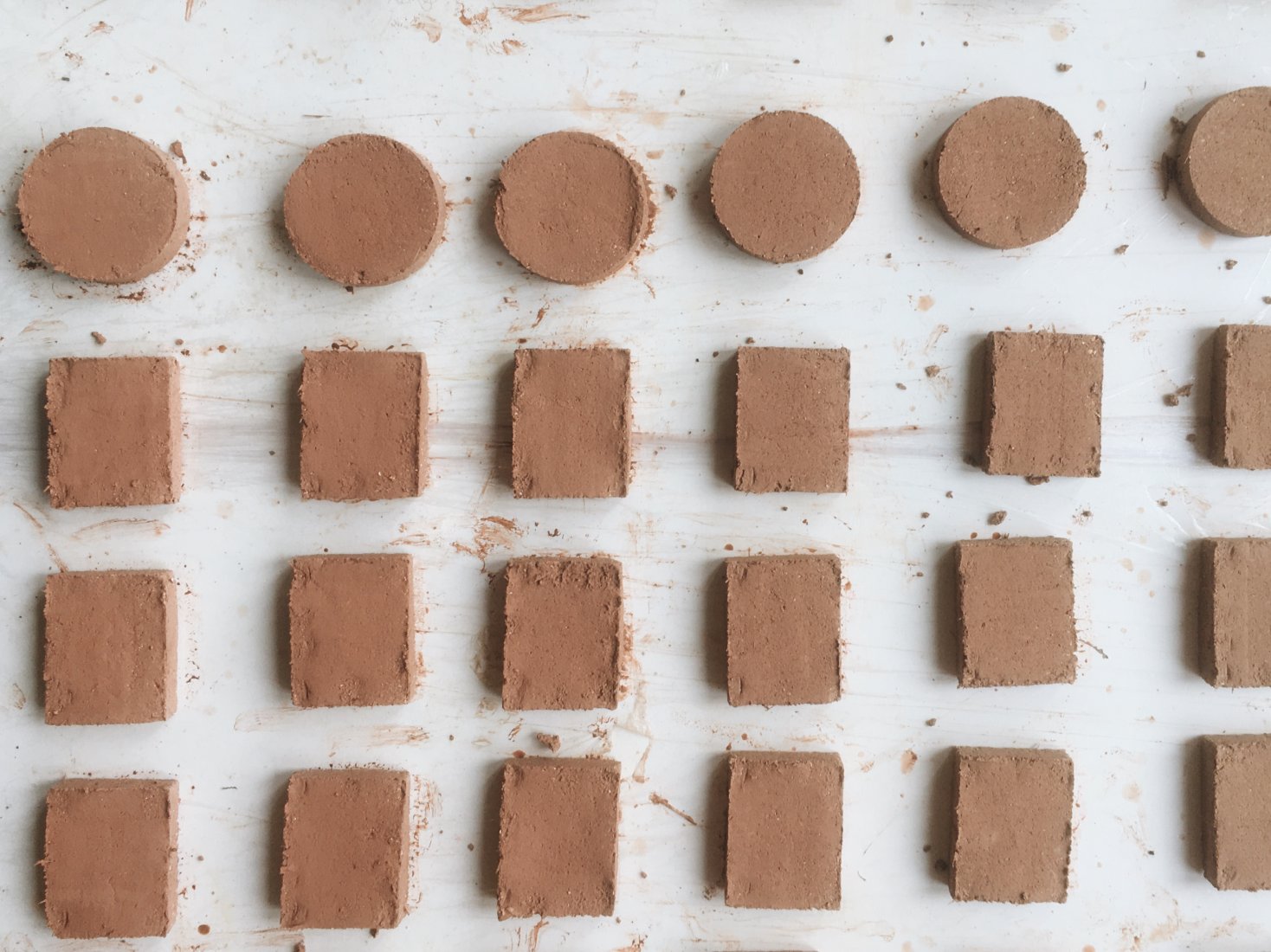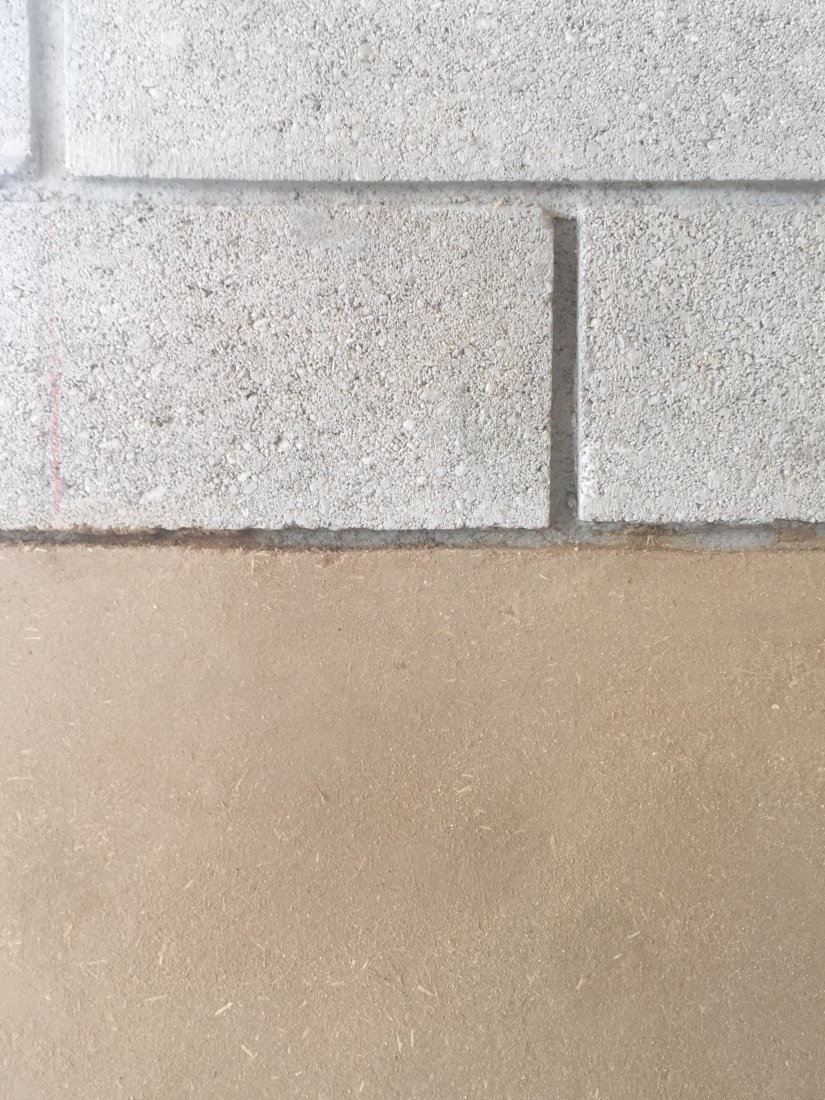 1st SEMESTER JURY
25-01-2022
Balthazar was invited as a Guest critic for the 1st semester students jury at ENSA la villette in Paris. Congratulations to all the students for their hard work and thank you to Sacha Discors from Plan Común for the jury invite. It was a great day, full of ideas and energy.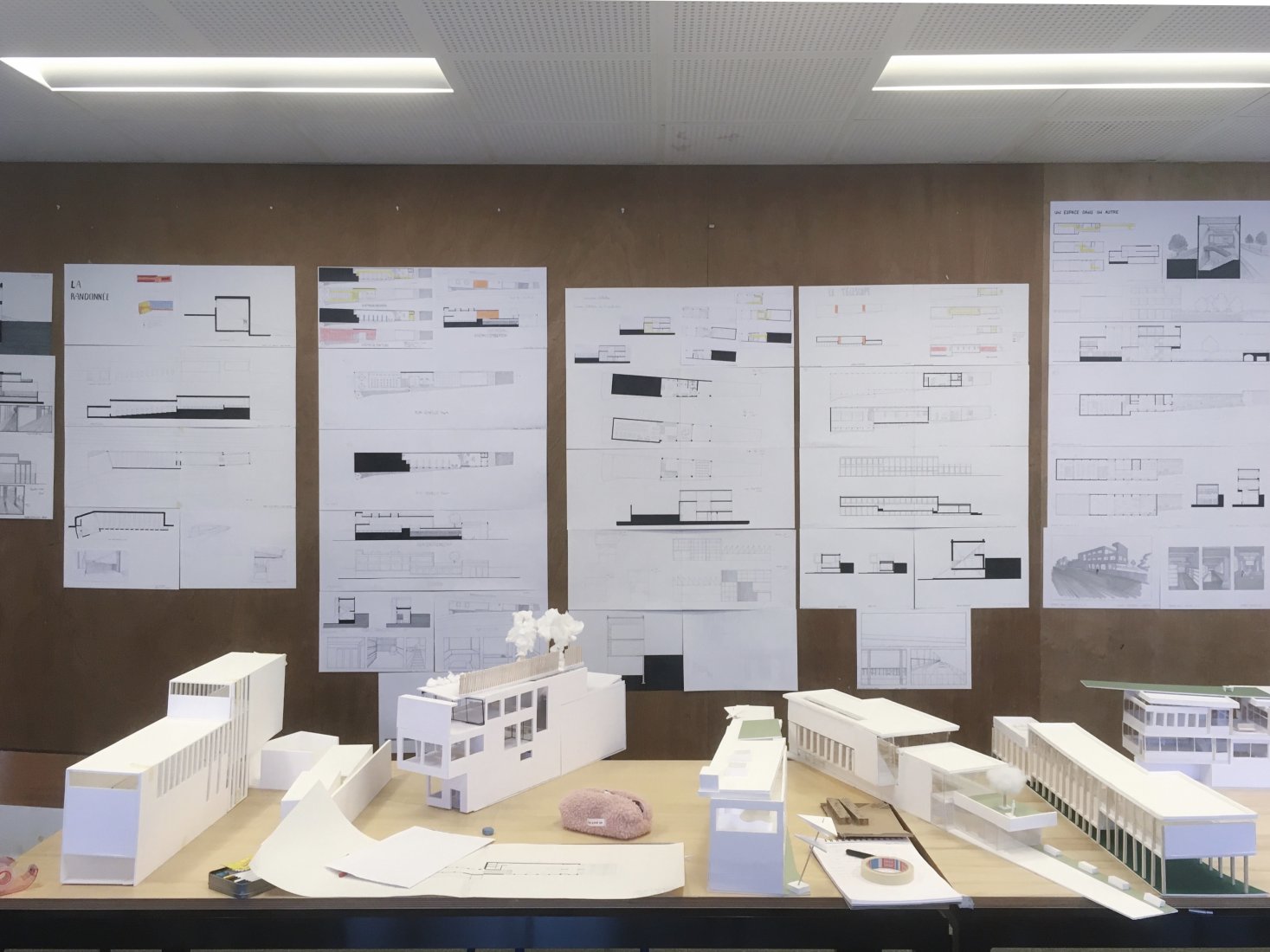 HAPPY NEW YEAR
06-01-2022
Bureau Balthazar wishes you a very happy new year!
May 2022 be the best one so far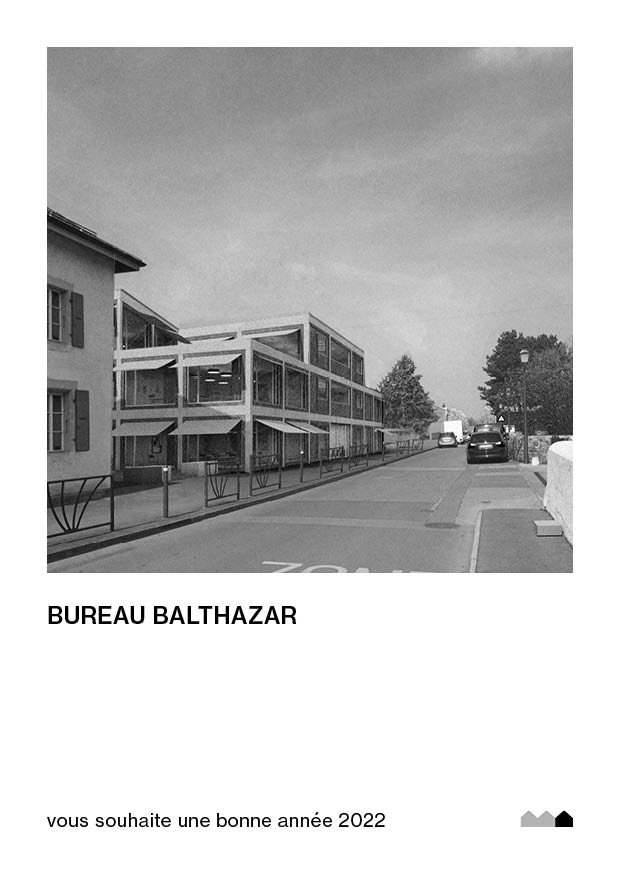 The website is live! We took great care making it, let's hope you will enjoy it.
Do not hesitate to contact us if you have any questions, or just to say hi :)
All the best,
Bureau Balthazar